Crypto Currency Girls
Nowadays, we see crypto currency in the news everyday, but who imagined that crypto currency could be girls? 2017, crypto-currency-girls.com is launched in Japan. The girls easily explain basic information about crypto currency, each crypto currency traits,  and how to buy crypto currency etc… They also sell crypto currency girls items and Line App stickers. Line App is most popular chatting App like WhatsApp in Japan.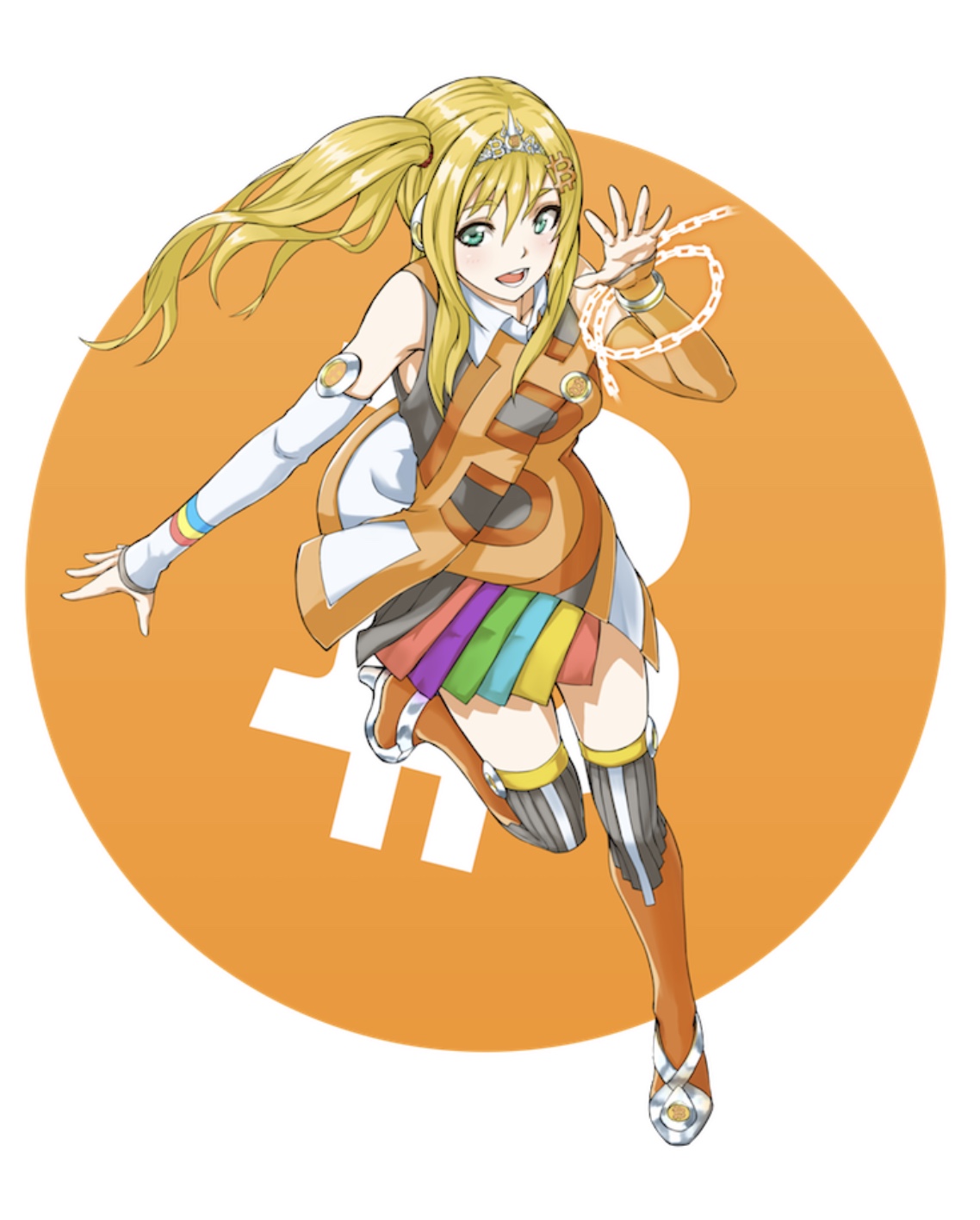 This girl is image of Bitcoin.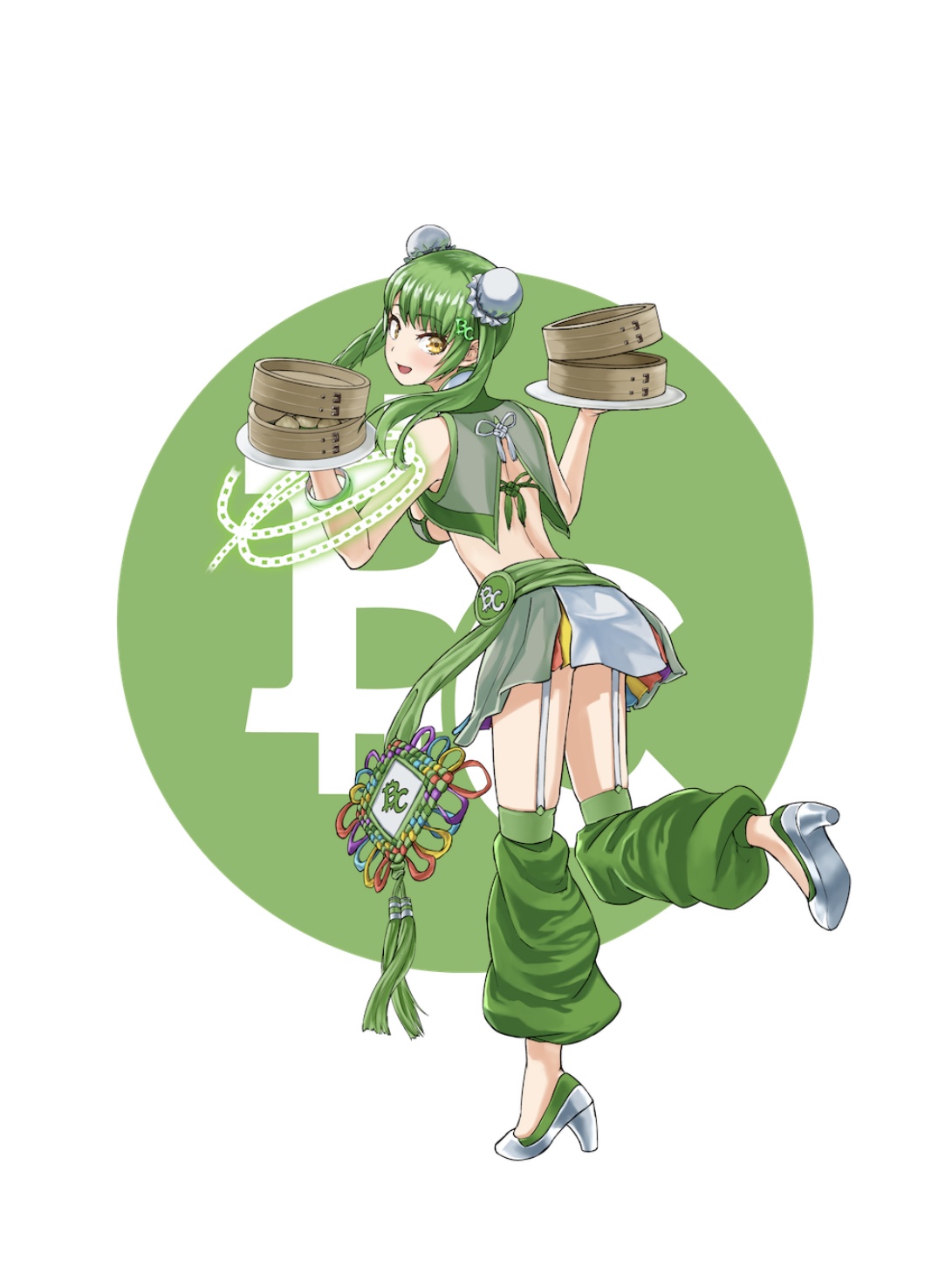 This girl is image of Bitcoin Cash.
The website both has Japanese and English. The website is very colorful and unique. It's worth it to check it out.