A poplar American YouTuber, Logan Paul, who went to the well known suicide forest called Aokigahara(or Fuji no Jukai) in Japan, filmed a hanging body is a very big controversy.
The forest is located in Yamanashi prefecture. I grew up near there and heard a lot about Aokigahara when I was teenager. People said "If you go into the forest, you'll never come back because you'll lose your sense of direction. Even if you use a compass, it wouldn't work." "The forest is a very popular place to commit suicide." Some kids visit there to show that they have courage or want to see ghosts. This website explains about Aokigahara in detail with photos. ?https://www.atlasobscura.com/places/aokigahara-suicide-forest
Getting back to Logan Paul, he removed his video from YouTube and uploaded an apology video. Logan Paul and his friends laughed when they saw the dead body. Some people made predictions on why they laughed. They said  "They were too shocked" "They wouldn't laugh if the victim was a white person. They think Asians are a different creature, so they didn't actually feel that there was a dead person in front of them." "They are just awful people." "Maybe the body is a fake. They made up the story"
Also, he uploaded other videos, where he was being a nuisance to people in Tokyo. This is also a big controversy. Many people and groups online shared the video and commented with negative opinions towards him.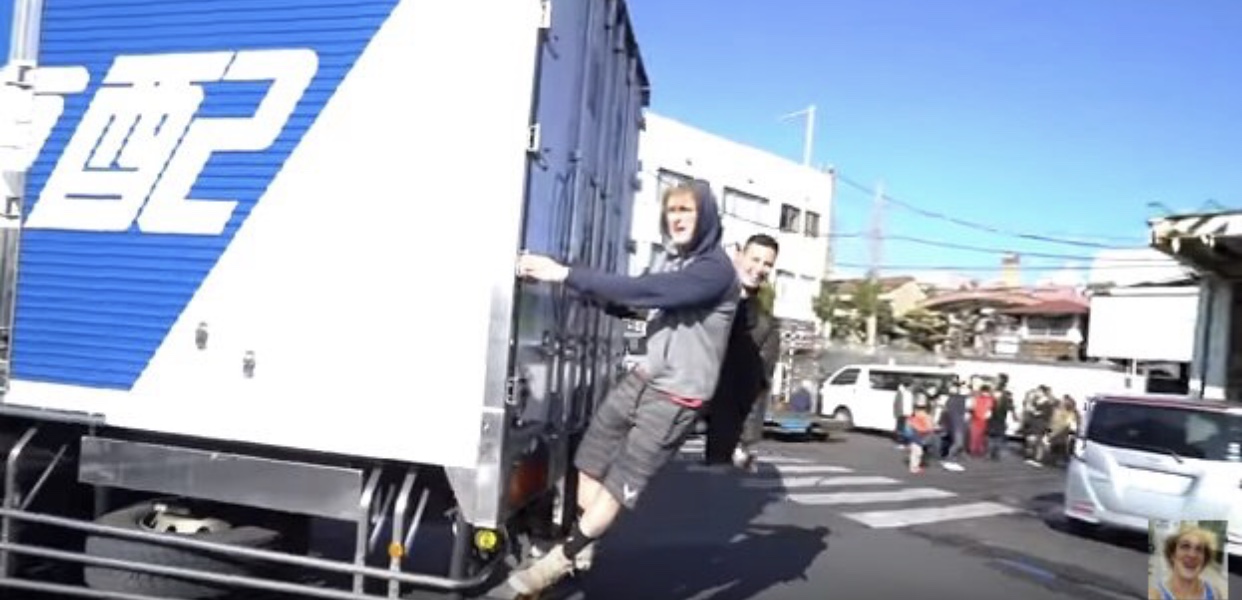 In the video, Logan Paul
threw a plush Pokemon ball into a car, people working and in shops.
put raw fish and octopus on a taxi, and the taxi driver unknowingly drove off with the fish and octopus.
laid down on the middle of a busy street
tried to eat display bread in a hotel
act disrespectful in a temple
threw a gameboy in a shop
screaming and running through a shop
walked in the middle of a busy big street for only cars
hopped on the back of delivery trucks etc…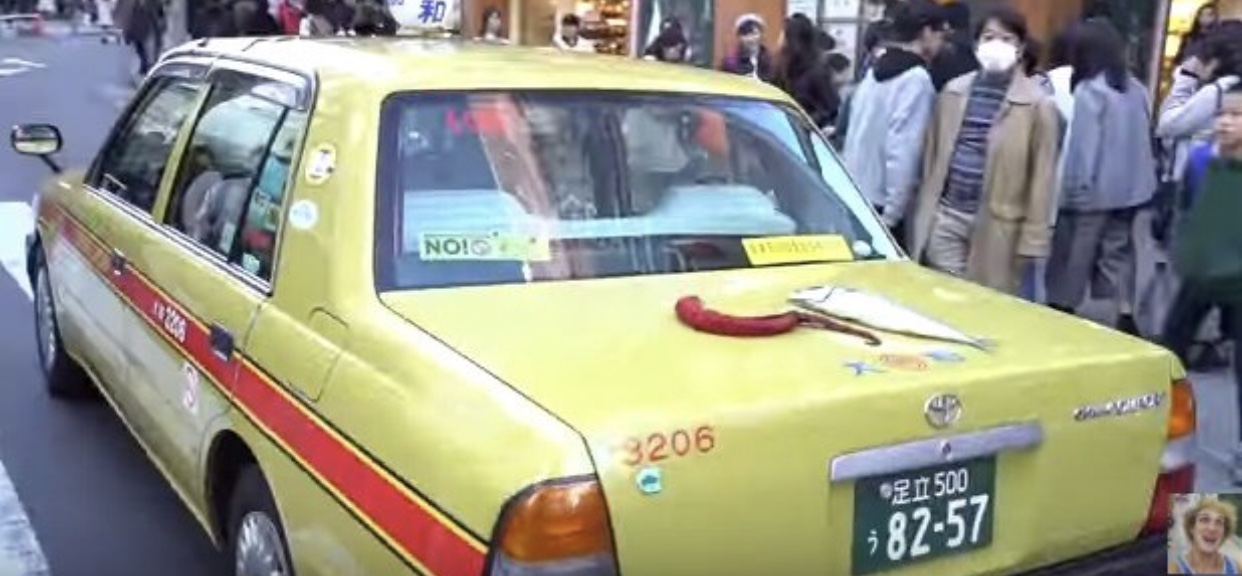 many Japanese people commented about his Tokyo video:
"Don't come back to Japan"
"They are very disrespectful"
"Stop bothering other people. They should learn about things you shouldn't do in Japan"
"YouTube won't ban his videos because he makes a lot of money"
Actually, Japanese people were more upset about his behavior in Tokyo rather than the suicide forest. On Yahoo news Japan, people left about 5,000 comments.
Surprisingly, some American people commented on internet "As an American, I apologize to Japanese people for Logan Paul behavior ." Some people wrote comments like this in Japanese.
In Japan, Logan Paul was not famous before his controversial videos, but it seems like he is super popular to the YouTube world. He has more than 15 million subscribers! So many people are still his biggest fans. It seems like he made a lot of popular videos. I can see why his videos are so popular, but he went over the line in Japan… In my opinion, if he asked permission to threw Pokemon ball at people on a weekend at night, in bar or izakaya area (but not in shops or at workers), drunk Japanese people might have joined them. Then, viewers might have had a different impression about the videos. (Of course except the forest video.)
I wondered if he behave the same way in Times Square, NY or was he only able to do what he did because he was in Japan. I checked his other videos, but he acts very different in public places in the U.S. (Please let me know if there is a video where he does crazy things in public, in the U.S)
(Logan Paul's vlogs link: https://www.youtube.com/channel/UCG8rbF3g2AMX70yOd8vqIZg)